Marlies Tjallingii would like to introduce The Quarrel Academy. She is training people in conflict skills using non-violent communication as taught by Marshall Rosenberg. She works as a mediator in neighbourhoods where neighbours have conflict with each other. She works specially in the non-profit sector with parents and children, groups who live together in communities and who want to improve their communication skills.

She is running workshops in AVP (Alternatives to Violence Project), together with a group of trained AVP trainers. Information about AVP in The Netherlands can be found on the www.AVPnederland.nl.

You can contact Marlies through e-mail marliestjallingii@home.nl or by telephone 00-31-38-4608461.

Marlies works in Dutch, English as well as in Portuguese language. Please feel free to ask more information.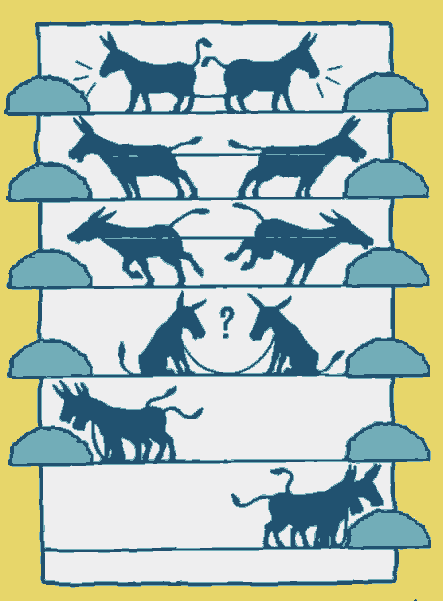 "Coöperation is better than conflict"
This picture is a copy of the frontpage of the book of Jamie Walker: Conflicten geweldloos oplossen. Panta Rhei. ISBN 90.76771.18.9.
This picture is originally from Quaker Peace and Service, Londen. Information about Quakers in the Netherlands can be found on: www.quakers.nu.